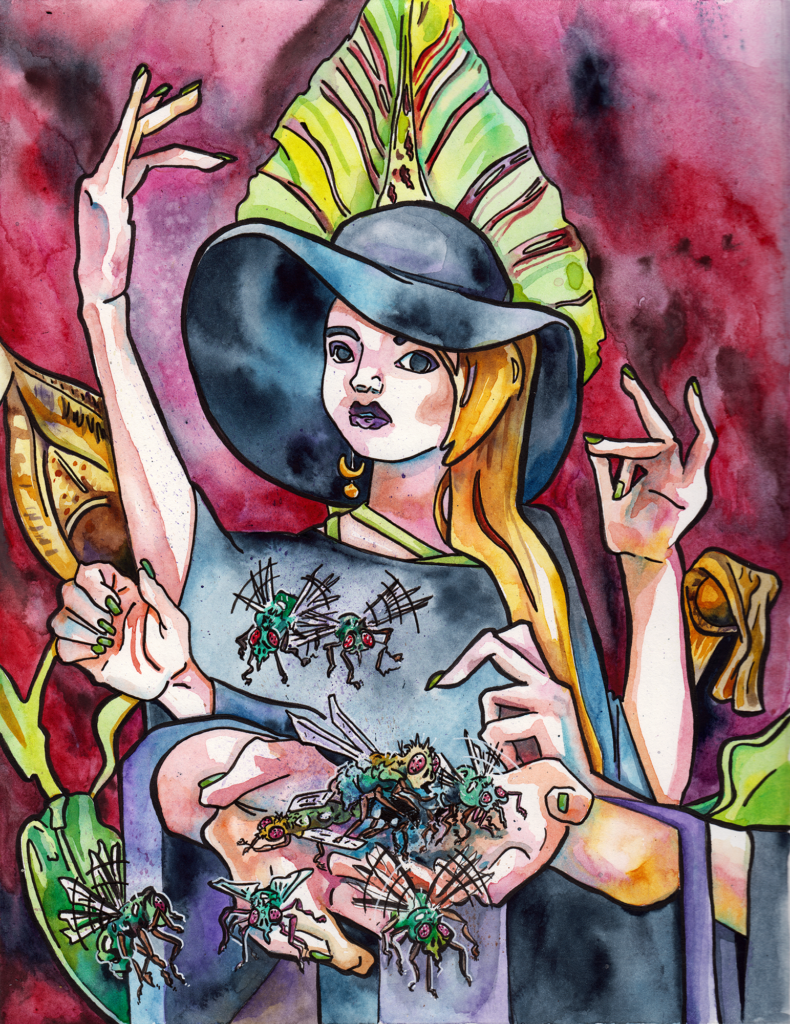 Hellcat Press's newest anthology, Dark Lady Returns, has been published! Featuring 21 stories written and illustrated by women from around the world, our fifth anthology comes full circle and is available for sale in our store.
Hellcat Press is on Hiatus
As you have probably guessed by now, Hellcat Press is on hiatus for the time being. Our family has grown. On November 4, 2020, co-founders Lindsay and Steve welcomed a new member of the family: Baby Lyra! They've decided to put anthologies on hold while they figure out parenthood.