Hellcat Press's premier, all-female anthology, Dark Lady, is looking for content.
Our original deadline for pitches was February 1, 2015. That date has come and gone, but our Hell-Kittens are still hungry! They're ravenous and only one thing will satisfy them: more horror comics! To satiate our starving Hell-Kittens, we've extended the deadline for pitches to March 1, 2015.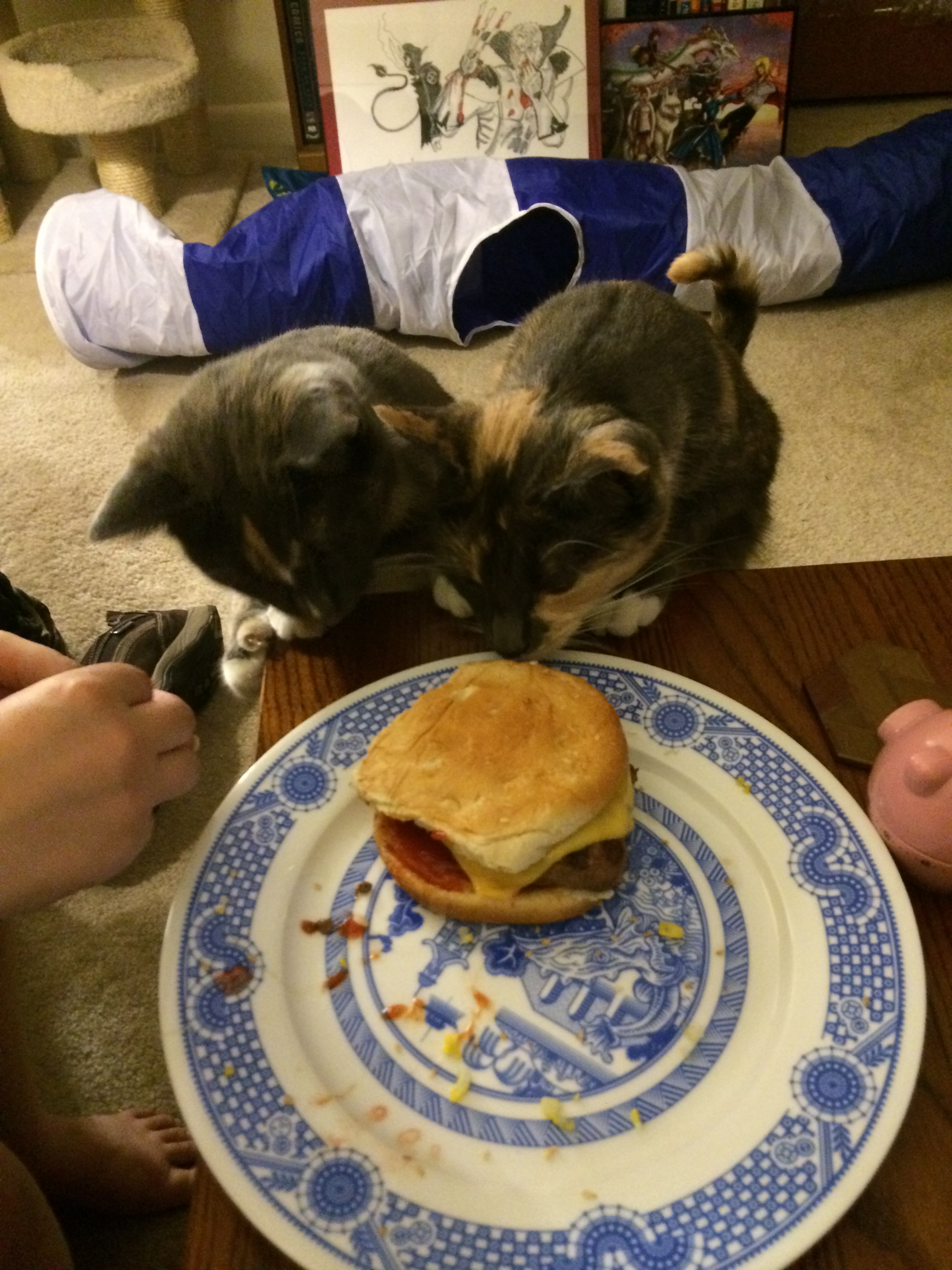 Won't you help us feed our hungry Hell-Kittens? Cheeseburgers seasoned with the souls of the damned will only satisfy them for so long…
If you want to know more, please check out our submissions page.